NFIP Flood Claims Workshop Hosted By City of Houston And FEMA
6/18/2019 (Permalink)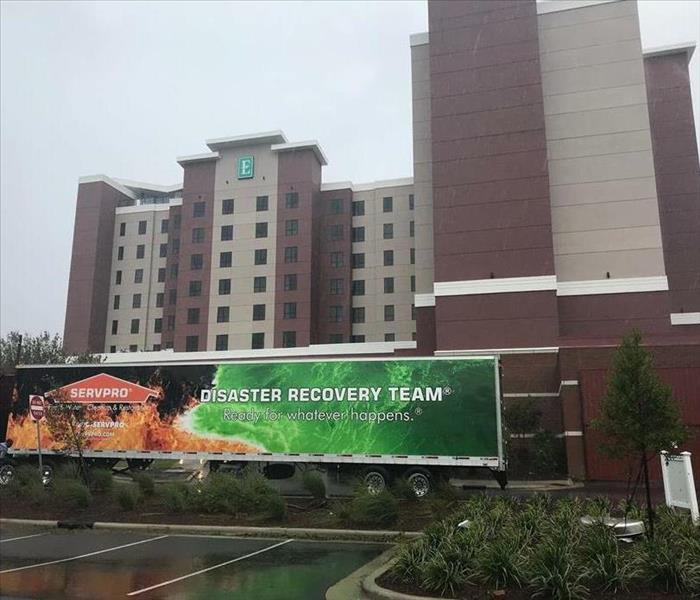 City of Houston and Montgomery County team up with FEMA to provide a flood policy coverage event with NFIP.
Houston City Council member Dave Martin announced that on June 19, 2019 the City of Houston in partnership with FEMA will be hosting a NFIP Flood Claims Workshop at the Kingwood Community Center located at 4102 Rustic Woods, Kingwood, TX 77345 from 6p-7:30p.
The workshop is intended for all Houstonians who have suffered flood damages to their home of business in the recent isolated flooding cases.
The event is also intended for community members who have questions about NFIP - National Flood Insurance Program and future policy limits and claim processes.
A FEMA representative is expected to be in attendance to assist in the claims process and provide resources to the community.
The event is being held partnership between City of Houston District E (Kingwood and Clear Lake district) and Montgomery county.